I am so excited for my turn on the Mommy & Me blog tour! Me and my little take any chance we can to dress alike! She will probably make fun of me when she grows up and looks back on all of our matching outfits, but for now she LOVES to match!
For our set, I picked the new Lulu pattern! It is a quick and easy sew! I have a ton more planned for this holiday season! I used solid CL from The Purpleseamstress and green striped DBP from Sly Fox Fabrics! The cut file I used is FREE and available to you soon!
Daddy sure did get some great shots of me and my little!
I hope you find some inspiration for Mommy & Me creations while following the blog tour!
We would like to thank our Mommy and Me Christmas Outfit Blog tour sponsors! Please enter to win wonderful prizes in our Giveaway below!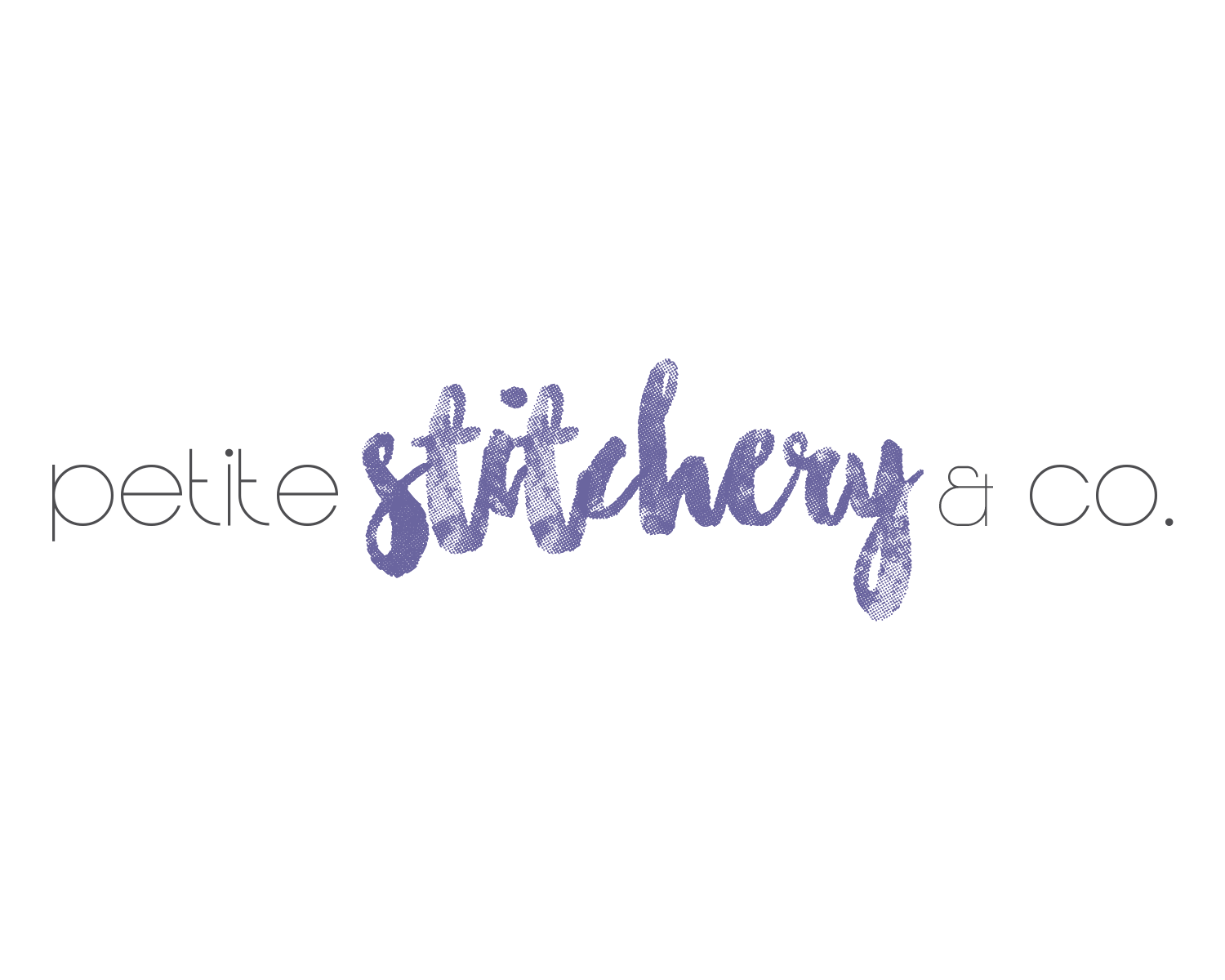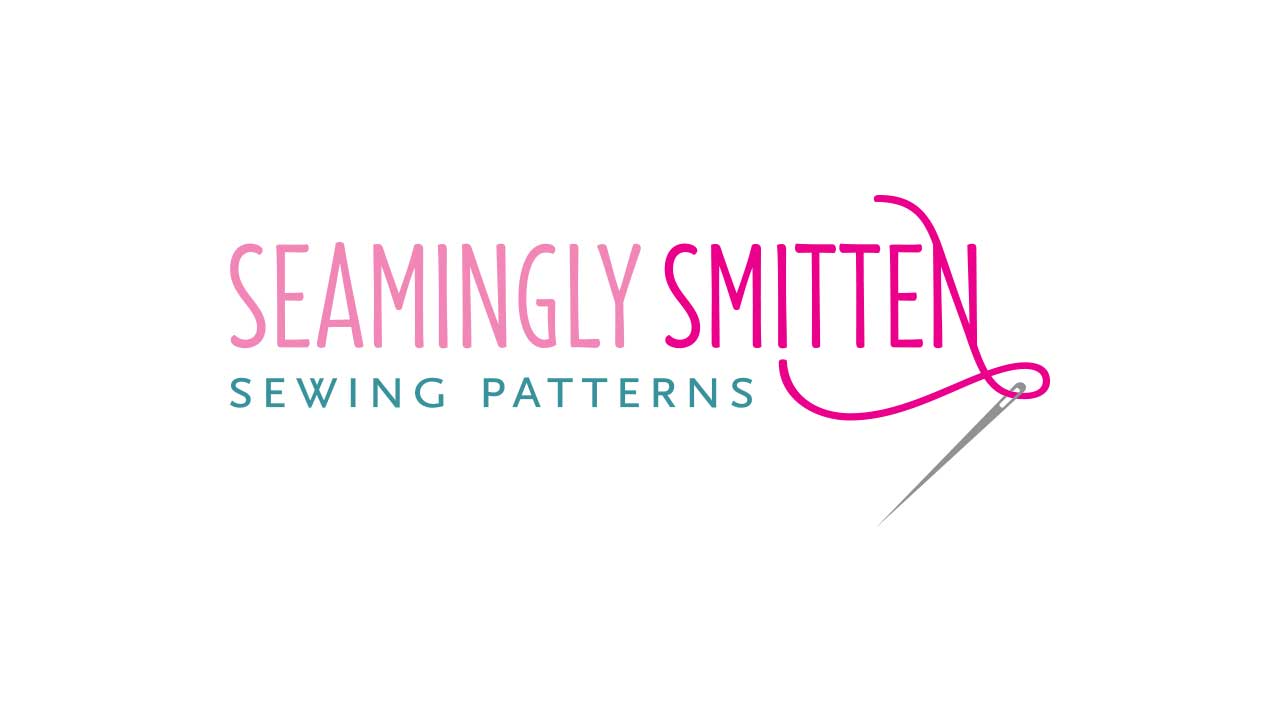 Also, please visit all of the amazing Mommy and Me Christmas Outfit Inspirations in our Mommy and Me Christmas Blog Tour hosted by Seams Sew Lo below!
SaveSave
SaveSaveSaveSave